Treated tables for the outdoors
The tables in the Cálida series are made of specially treated solid timber to withstand weather conditions and therefore last an amazing length of time, even in areas where there is a lot of saltpetre. They are perfect for seaside terraces and in particular for use on boats. Different models where the height and width of the table can be adjusted, with chairs and stools to match.
The models in the Alba series are made of high quality anodised aluminium and the table top is teak or melamine. As they can be adjusted to three different heights, they are perfect for any situation. All the table models are foldable for easy handling and storing.
This series also has chairs and stools in anodised aluminium that are perfect as nautical or garden furniture.
1 pc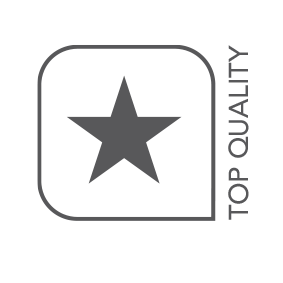 1 pc